Howdy Folks,
We hope you all are well and have enjoyed your summer. It's always action packed here at Sweetwater Farm, and we are a little perplexed that September can be here already!? Where did the summer go? Read on for a quick rundown of our summer, please enjoy some images from Conejos country, and make note of some important info regarding later than usual beef distribution in mid-November this year.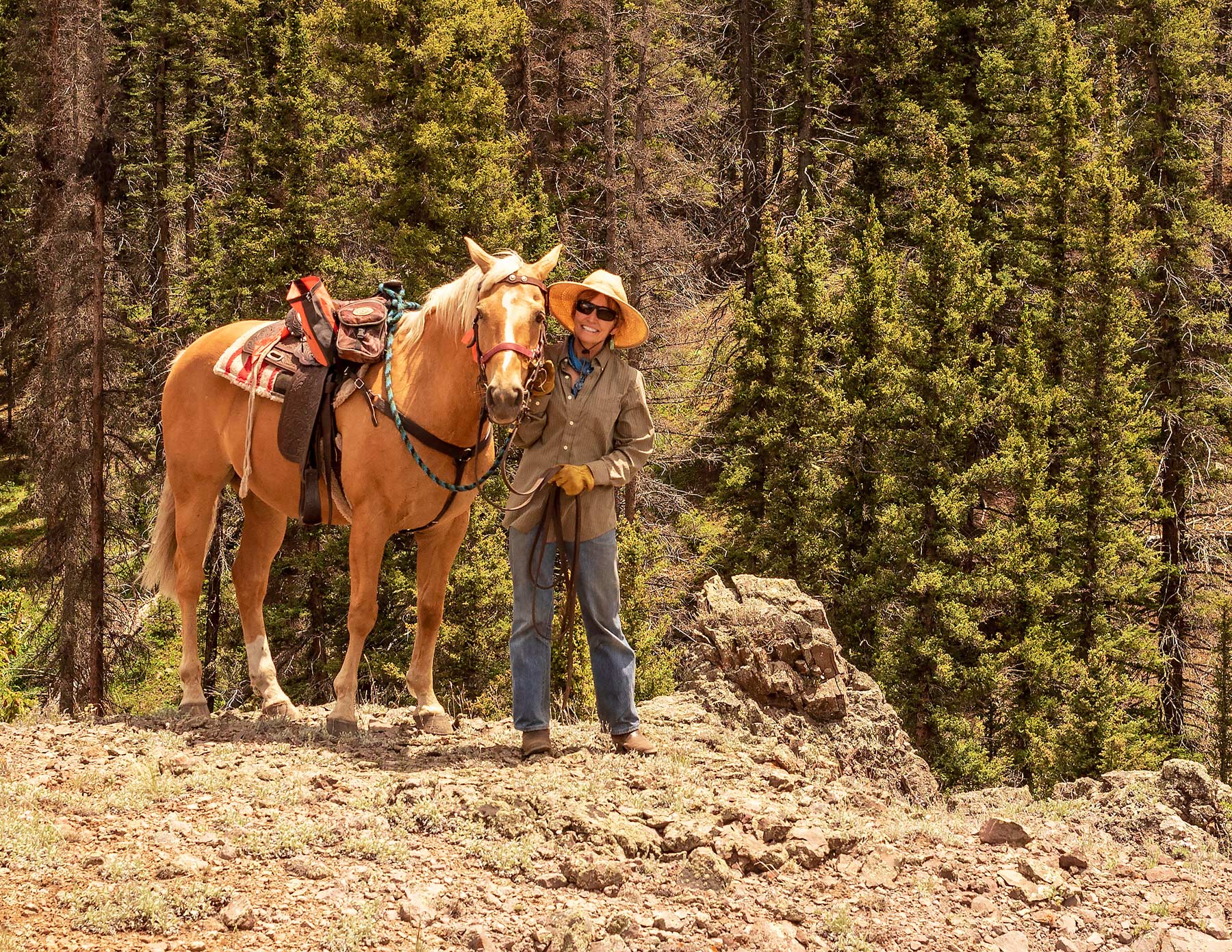 After our April migration of cats, dogs, horses, and people from metropolitan Flagstaff to pastoral Conejos, Susan and Pat began prepping the ranch for the new herd by cleaning ditches, fixing gates, harrowing fields, etc.; all the while meeting with neighboring ranchers to select appropriate steers to meet our needs. This year we were extremely selective to provide great quality and to maintain consistent portion weights from year to year.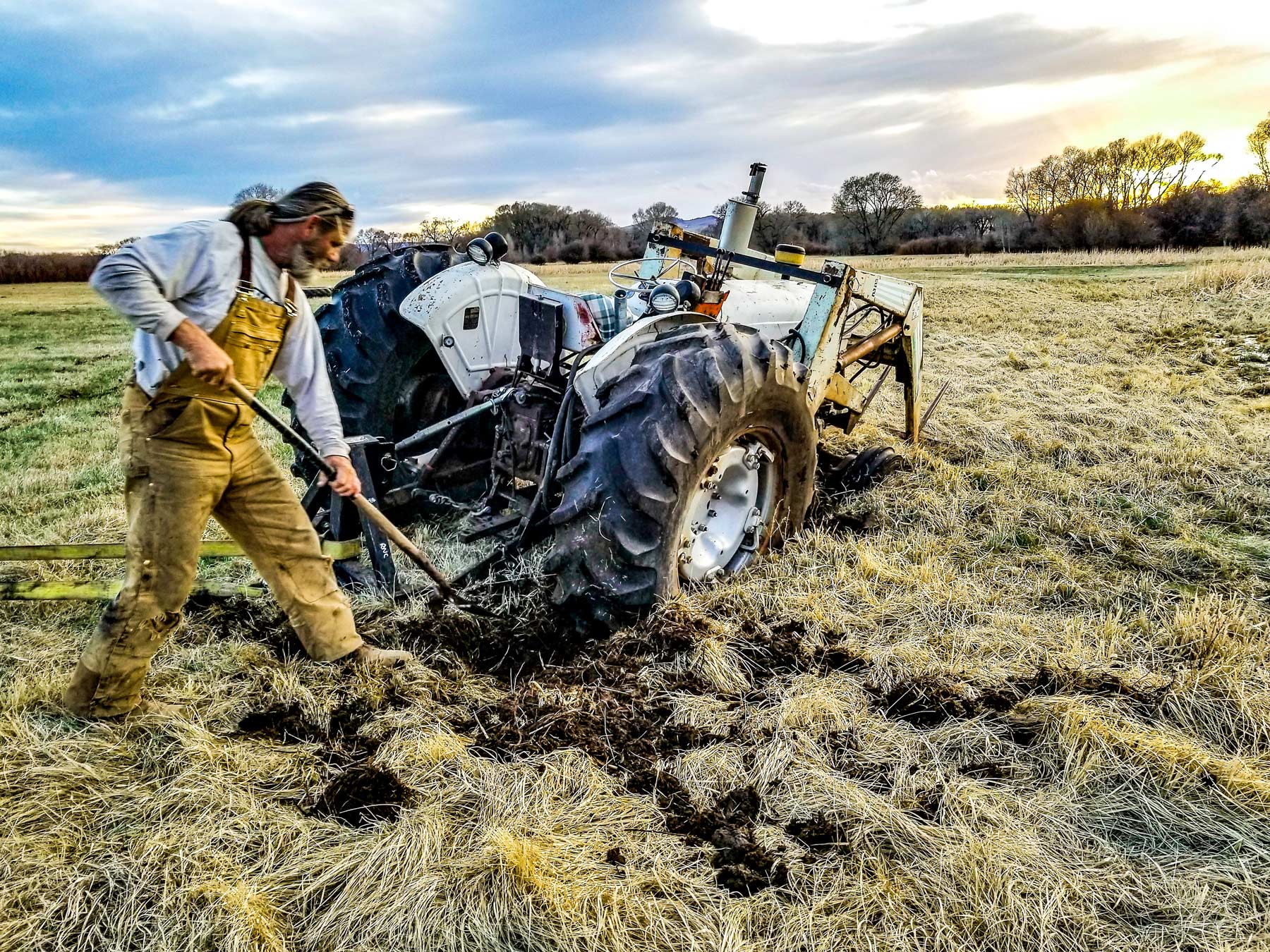 Consequently we have a beautiful herd of 11 Black and Red Angus X steers all very similar in size. We also decided to hold the herd 3-4 weeks longer this year so they will 'finish' completely during those last crucial weeks of natural grass grazing. This is your heads up that Sweetwater Beef distribution will be at Susan's house in Flagstaff on Nov. 17th (still a couple weeks before Thanksgiving). We will send you a reminder email with more details in late October.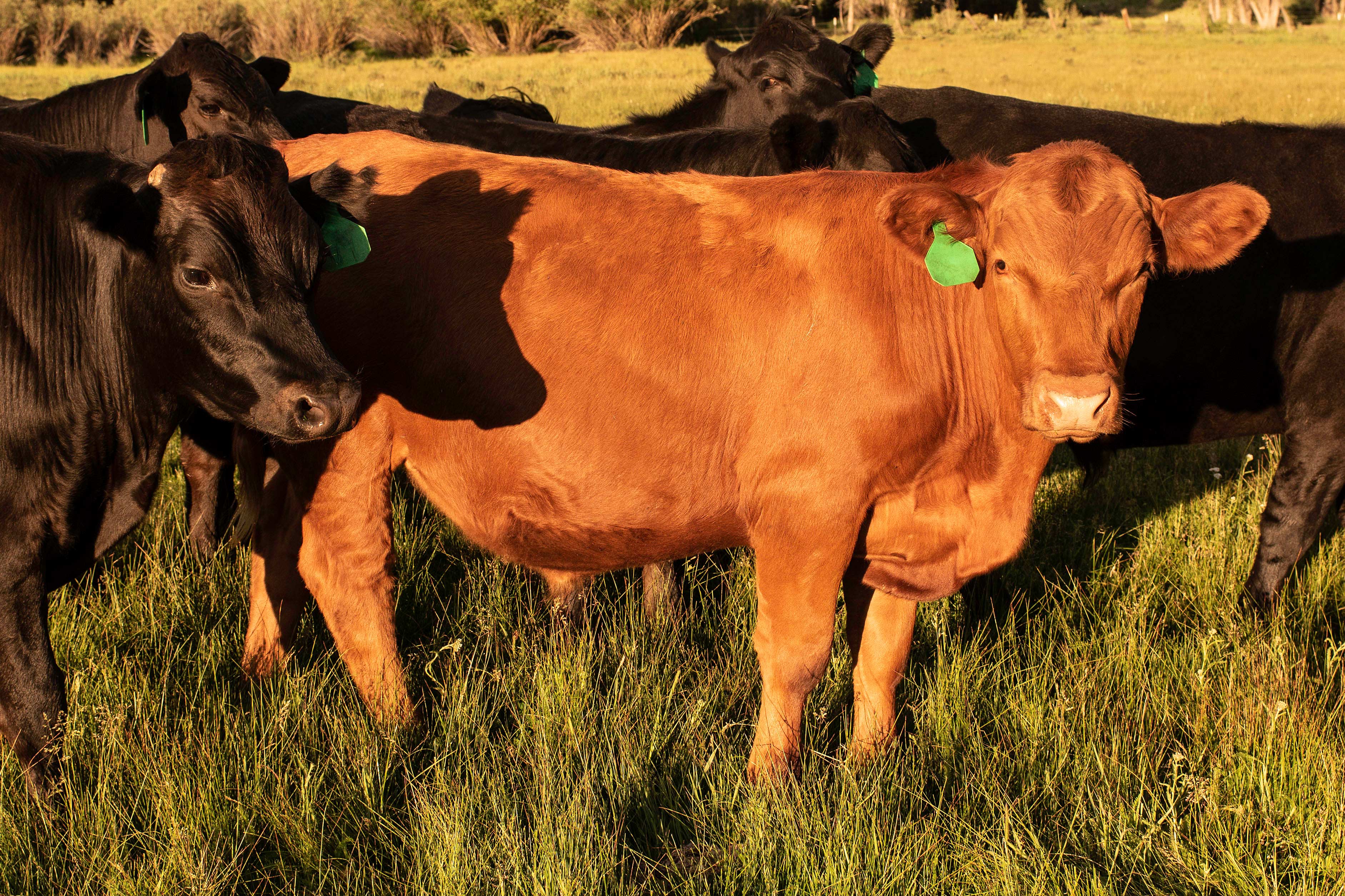 As we gathered our herd at the ranch, record snowmelt in the San Juan Mountains and a rainy spring and summer resulted in high water and floods along the Conejos River. This coincided with our move to the high pasture, and the steers have been fattening nicely all summer on the lushest grass anyone can ever remember in Conejos Canyon!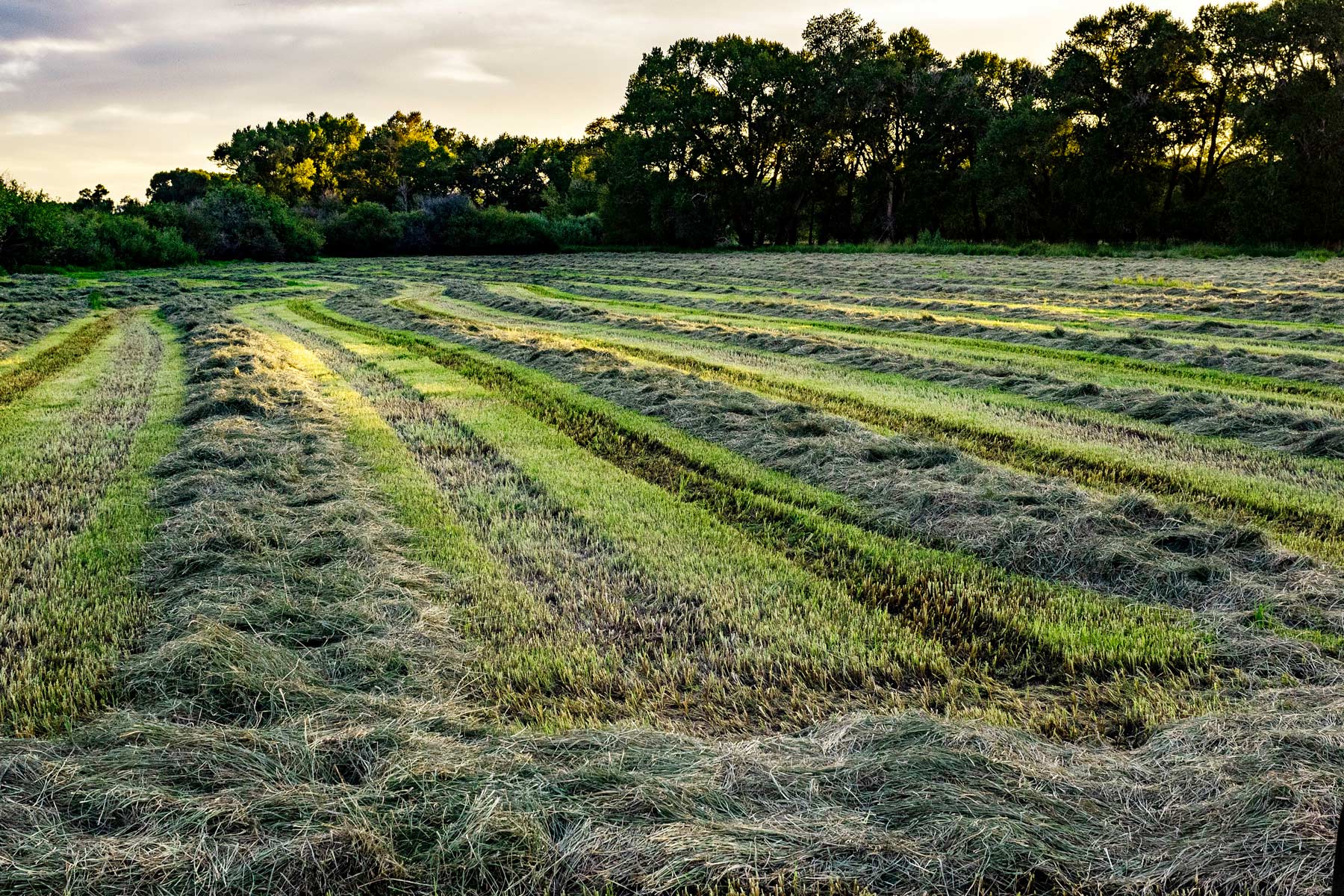 Thank you for your pre-orders and deposits - we have only one steer left unsold! We appreciate many of you have supported us every year, and we don't want to leave you hanging, so if you haven't already ordered and made a deposit for beef this year, you had better do so ASAP or we may not have any left :-(
We look forward to hearing from and seeing you all down the trail!
Susan & Pat