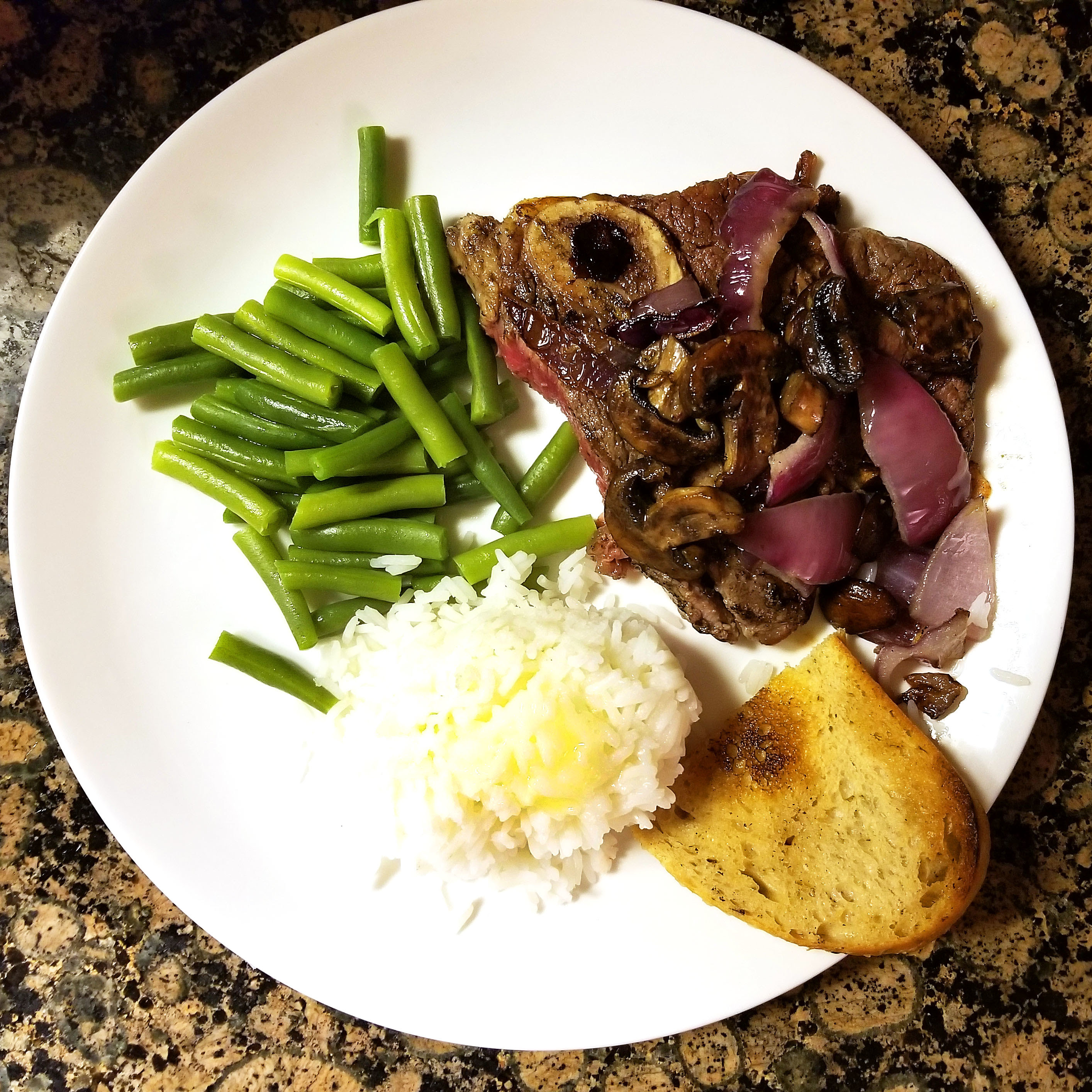 Here's to a year filled with good health and safe adventures! Thank you for buying Sweetwater Beef - we can not do it without you! By late summer last year we were completely sold out of beef, and unfortunately some of you that tried to buy beef in the fall didn't get any :-(
Order your beef early in the online store, and please let your family, friends, and anyone else who might be interested, know that we are accepting orders and 'Early Bird' deposits now through the end of April. When you order early you ensure your portion of steer for harvest in the fall, save yourself money, and spread out your payment so it is not so big in the fall! Help us to provide enough high quality beef to you and other families that care about where their food comes from.
You can expect a gentle reminder from Sweetwater Farm by early April that the 'Early Bird' deadline is at the end of April, but it's not too early to make your order now! Beyond that time we will have a limited number of unsold steers that will be available on a "first come, first serve" basis.
In the meantime, enjoy what's left of the winter, and we look forward to seeing ya'll along the Sweetwater trail somewhere!!!
Sincerely,
Pat and Susan
928-814-8241