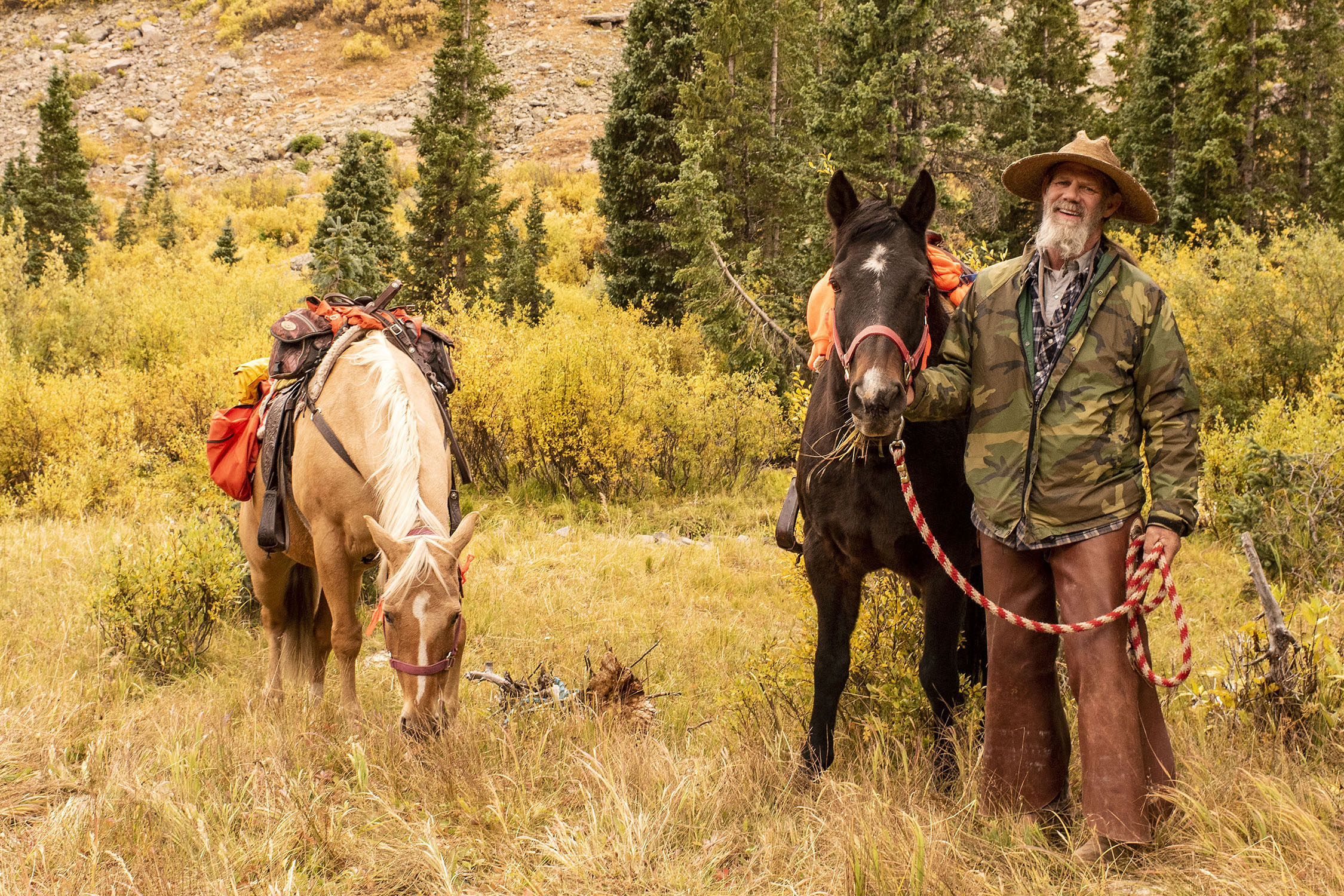 Cheyenne, Callahan, and Pat Social Distancing (before it was cool).
Yeehaw!
We sure hope this 'gentle reminder' email finds you all safe and healthy. We are living in interesting times… Perhaps this whole pandemic experience is a 'not-so-gentle reminder' that our planet is seemingly out of balance. We were glad to hear that Sweetwater Beef in the freezer has been comforting for many of you through these times of relative scarcity. We certainly feel that way too.
Sweetwater Beef will be open for business as usual this year. The 2020 herd is wholesome, healthy, and BIG! Hopefully you received our email last month encouraging you to send us a deposit for your portion of beef this year. Thank you to all of you that have already sent your deposit!
Please send us your 'Early Bird" deposit before April 30th (Yikes! Less than 3 weeks away!) to guarantee fresh grass-fed beef in your freezer at the lowest possible price. FYI: We sold out in August last year.
Send us your deposit by check and snail mail it to:
Sweetwater Farm Natural Beef
P.O.Box 14
Conejos CO 81129
Or, pay by credit card via the store on this site, or
venmo (SusanHamilton@SweetwaterBeef).
Happy Trails in the meantime. There is always an open invitation during the summer to stop by and check out the steers if you're in the Conejos County neighborhood.
Susan & Pat